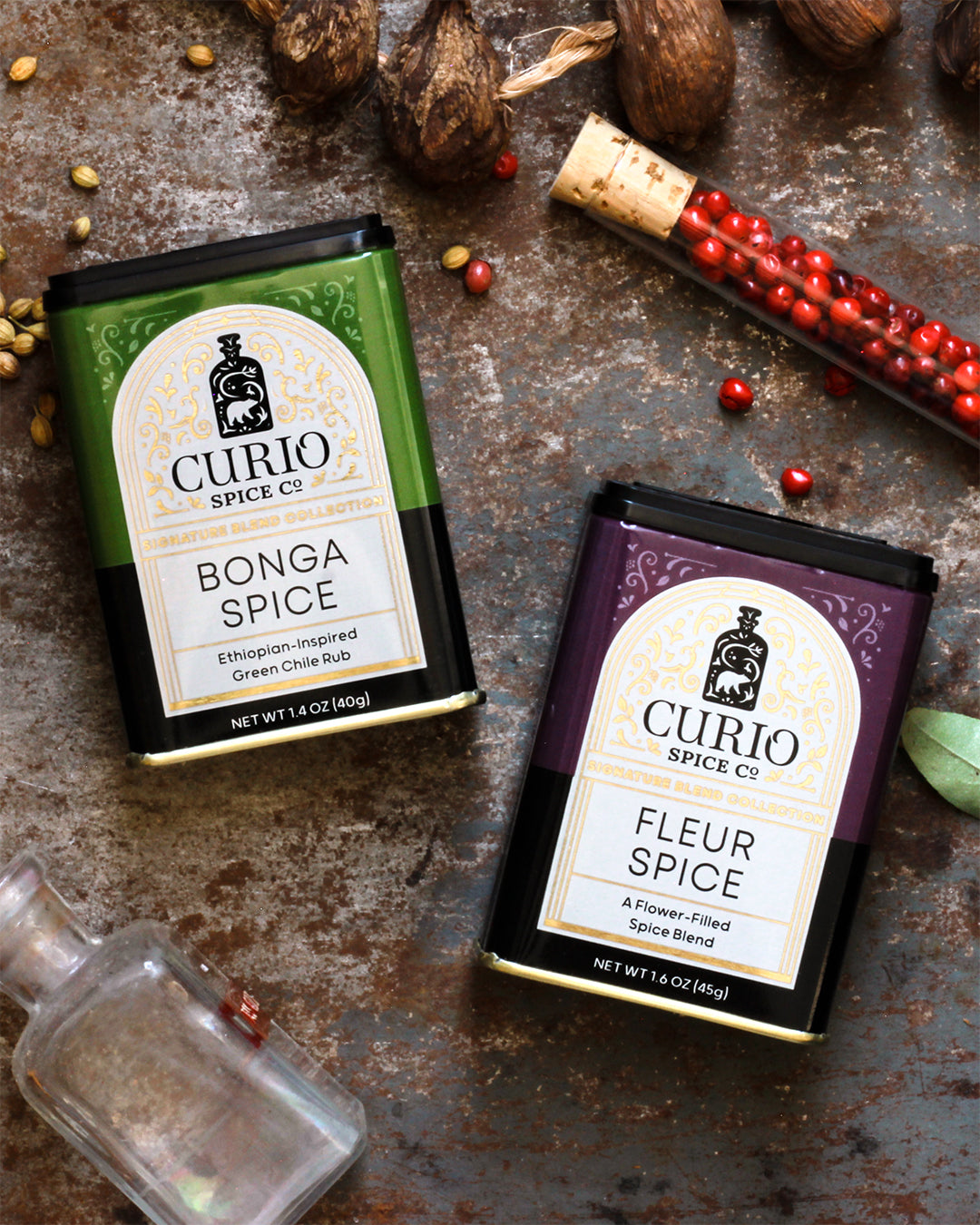 HOLIDAY TEAM GIFTS MADE EASY!
We offer a completely customizable corporate gift program. Choose from our wide selection of spices, DIY kits, teas, and accessories, or create a custom gift box. We're happy to accommodate requests for custom spice packaging, gift wrap, recipe inserts, and custom gift notes - pricing will vary based on order quantity and items. Orders can be picked up, shipped together, or shipped to individual recipients.
We ask for 1-2 weeks lead time for most orders, and at least 4 weeks for orders of over 100 gifts.
Fill out our intake form HERE for more information and quoting.
PRIVATE EVENTS & TEAM BUILDING
Get creative with Curio either virtually or in our new Spice Lab in North Cambridge! Please email us to inquire about group class pricing and options. Classes range from 45 minutes to 2 hours in length and can be as interactive as you like!
For more information, please email info@curiospice.com or call 617-945-1888.